Nima Riahi
What have we been up to this February?
This February, we have been getting ready for the slightly warmer weather and longer days that we will start to see in the upcoming weeks. That's why we have introduced some new stockists, Harbour Cycles and Cyclefix. We have even launched a new blog post, answering the question: what do you need to bring with you if you're planning on taking your e-bike?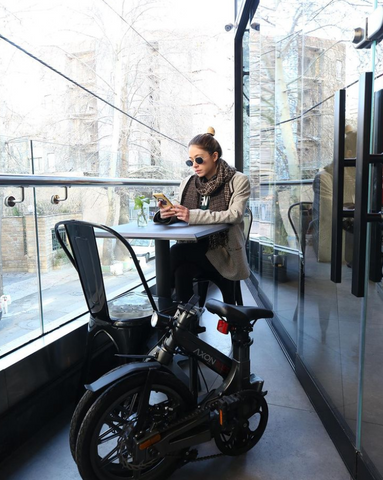 Harbour Cycles  
Harbour Cycles is a community-based bike shop offering bike servicing, accessories and bike sales of refurbished bikes since 2014. Their vision is to develop a landmark community bike shop, building on the great work the community has already achieved in making Loughborough Junction a great place to live and work.  
They aim to provide durable, good quality bicycles with related bicycle products and knowledge that fulfils the wants and needs of the commuter market at the right price. Their friendly, knowledgeable and professional staff will help inspire, educate and problem-solve for their customers.  
They stock the brands they use and offer reconditioned parts to lower your bill. They also offer a full menu of bike repairs and accessories.  
They are now supplying our range of electric bikes!  
Check them out on our Store Locator. https://axonrides.com/apps/store-locator/  
Did you know, they also offer demo rides? You can now test our Axon rides at Harbour Cycles. To see how you can book a test ride now, click here.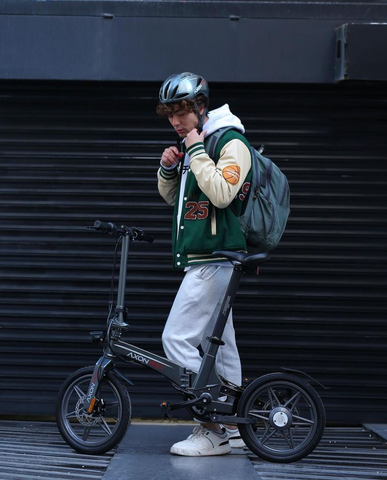 Cyclefix (Poole and Christchurch) 
They love fixing bikes.   
All of their mechanics are cyclists first and repair geniuses second – They started the business because they are passionate about looking after riders and their bikes. They love what they do and hope you spread the word about their excellent service.  
Their business is very transparent with their open clinical workshops and no-nonsense pricing.  
They are now supplying our Axon E-bikes at their Poole and Christchurch branches.  
Check them out on our Store Locator. https://axonrides.com/apps/store-locator/  
Want to try before you buy? Why not book a test ride at one of their branches? You can read more about Axon demo rides here 
What to bring on any trip away with your e-bike?   
Sometimes you need to get away from your busy life and take a short break. Whether you decide to take a trip to the countryside or spend a chilled weekend away at the beach, you deserve some time to rewind in 2022.   
Once you have decided to take a break and have booked your time off work, you need to pack the essentials. But what do you need to bring with you if you're planning on taking your e-bike?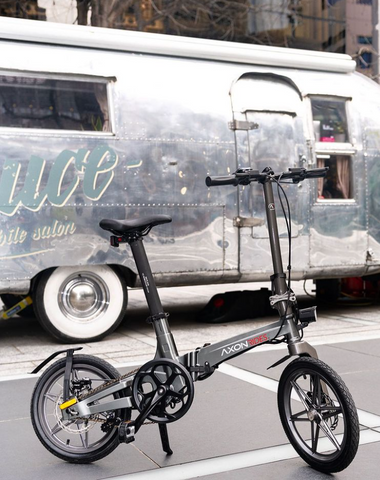 For the Backpack    
A cycle on those country roads or along the beach is a great way to relax. These long rides will keep you fit, full of energy and endorphins. But before any long ride, you should always prepare your bike. You should check that your bike is at the required tire pressure and everything is running smooth. That's why it's essential you bring a mini repair kit and air pump. All our repair accessories are just the right size to pop in your bag during the day.  
You can read the rest of the blog post here.   
https://axonrides.com/blogs/who-we-are/what-to-bring-on-any-trip-away-with-your-e-bike