Nima Riahi
Welcome Aarons Bikes to the

Axon Rides

Family. They Now Supply Our Foldable Electric Bikes.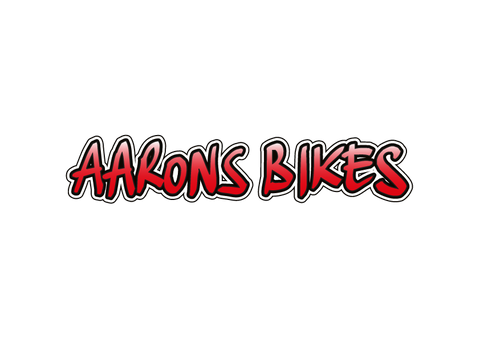 Who Are Aarons Bikes:
We specialise in bikes… all types, mountain bikes, commuter bikes, e-bikes, kids bikes, road or tourer's, we have supplied many happy customers with their bike of choice.
Based at 5 Gloucester Street, we are open Monday-Friday 8:30 – 17:30 & Saturday 8:30 – 17:00.
Servicing and custom builds are a speciality and our workshop is always busy. Commuters popping in on the way to work, friends discussing their latest rides, it's the hub of our cycling life.
We are constantly improving our ranges and with the continuing growth of the Ebike market 2020 is looking to be a great year, come and join us to enhance your cycle experience.
Why Axon:
"We specialise in Commuter and e-bikes so naturally, we need to stock Axon Bikes."
Contact and Address:

Aaron's Bikes
5 Gloucester Street
Saint Helier, St Helier JE2 3QR, Jersey

Ph: +44 1709 886677
Fax:

aaronsbikes@gmail.com

MONDAY-SATURDAY:
8:30AM – 5:30PM