Nima Riahi
What have we been up to this month at Axon Rides
October is the spooky season, and we have some frightfully good news to share with you all. This month we looked at the perks of a foldable e-bike, introduced new stores to our list of stockists and announced a few giveaways!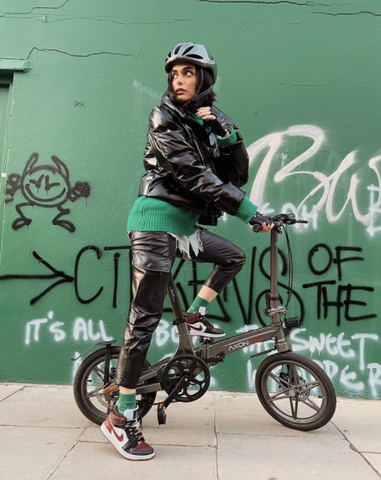 Chance to win a free E-Bike every three months.   
This October, we introduced a brand-new competition. We are giving our newsletter subscribers the chance to win a free Axon Rides electric bike every three months! You read that right! Prices for our e-bikes start from around £1499, and we are giving one away for free, four times a year. All you need to do to enter our draw is to sign up for our newsletter.   
You can read all about the competition here
Our very first draw will be on the 17th of December. Finger crossed!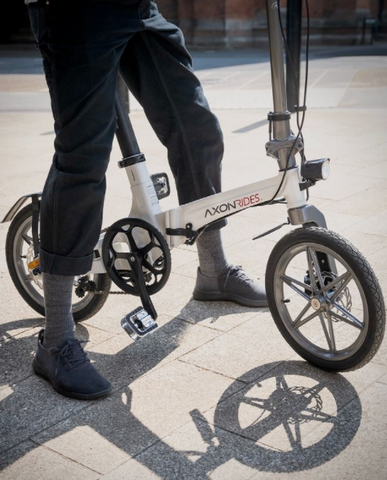 FREE Helmets  
Starting this month, we are offering you a free Axon Rides helmet with every bike you purchase.   
Stylish and safe, the Axon Rides branded helmets are the ideal accessory for your folding e-bike. Offering high-quality protection and comfort, you can choose from a variety of colours.   
You can explore our Bike Range here: 
And see our Helmet options here: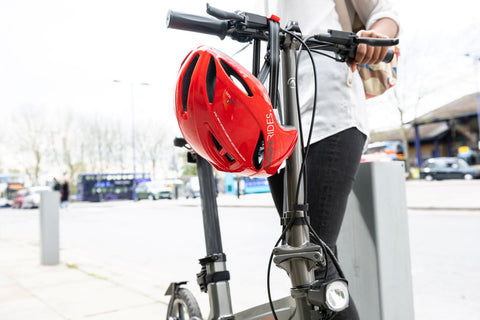 Why You Should Buy a Folding Electric Bike.  
In our latest blog post, published on the 11th October, we looked at the top 10 reasons to buy a folding e-bike. Here's a little sneak peek:  
"Foldable E-Bikes are easy to carry. Electric bikes are easy to pick up and move around. Carrying a foldable e-bike is comparable to holding a briefcase. For an Axon bike, the high-tech magnesium alloy frame makes this one of the lightest electric bikes on the market, weighing in at about 14.5Kg".     
You can read the full article here: https://axonrides.com/blogs/who-we-are/10-reasons-to-buy-a-folding-e-bike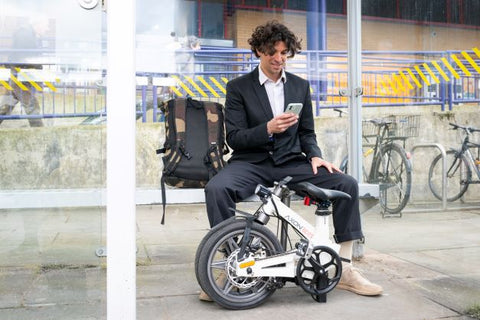 Three New Stores  
This past month, we also introduced three new stockists!  
Save Money Cut Carbon makes it easy for people to save money – and the planet. They help businesses and homeowners take practical steps to be more sustainable by cutting energy & water bills, resulting in reduced carbon emissions. From the boardroom to every room in your home, they provide everything you need in one place – saving you time and money. However, you choose to work with them, they make it easy, helping you measure and see the impact the products you choose are having.  
Here's what they had to say about Axon:   
"A great alternative to commuting to work is on an electric bike. E-Bike is a form of transport that is friendly to the environment by reducing a person's carbon footprint. That's why we introduced Axon rides to our family".  
Did you know they offer demo rides so you can try them before you buy?   
Read more about Save Money Cut Carbon and how to book a demo ride here.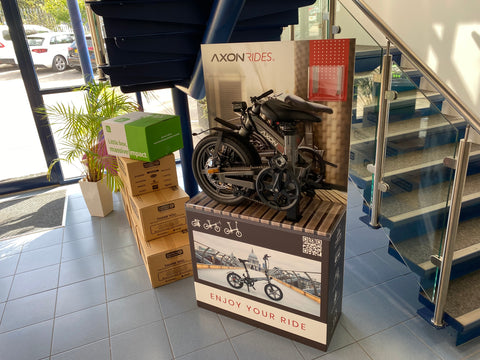 Their business truly is like one big family; because of the close relationships between the noy brothers, managers and staff. This means that each of their stores are influenced and run by the staff that work there day to day.  
You will experience a different flavour of their company in every one of their stores, and get a personal experience from staff passionate about riding and working for Leisure Lakes Bikes!  
Here's what they had to say about Axon:  
"Axon rides have introduced to the UK market a stunning set of folding eBikes that combine the latest in technological advances and a unique folding mechanism with an ultralight frame that will provide our customers with the perfect solution to their eMobility needs. We look forward to promoting Axon rides across our platform.  
Their experience and range of services compliment Axon Rides ethos of trying to get people out of their vehicles and out onto the street, exercising in short steady bursts and creating a new surge of people wanting to get fit and be kind to the environment".  
Leisure Lakes Bikes also offer Demo Rides! You can explore their store and book a demo ride here.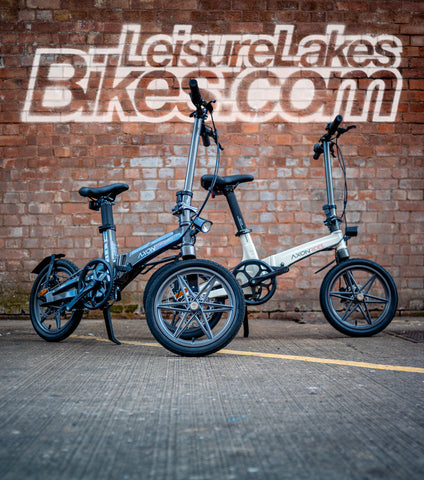 Established in 1981, Hargroves Cycles have been one of the UK's leading cycle retailers for 40 years. They are providing the highest quality products and services to cyclists across the country. No matter what the terrain or riding style, Hargroves are here to help.    
Here's what they had to say about Axon:  
"Looking to take the slog out of the daily commute? Or, a bike you can throw in the boot of the car and take with you anywhere? Then say hello to the ultimate in compact eBikes from Axon Rides and revolutionise the way you travel. Pop in to your nearest Hargroves Cycle today and try one yourself; you won't be disappointed! "  
Explore their range and book a demo ride at Hargroves Cycles here.