Nima Riahi
What's Been Happening This July?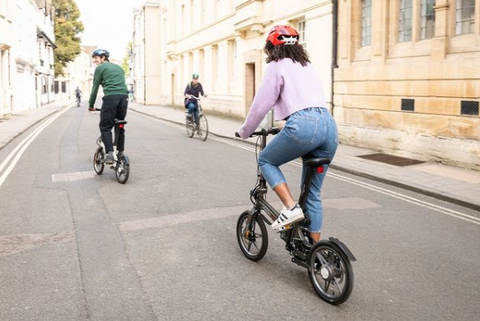 It's defiantly been a month to remember this July. The UK has seen some of the hottest weather in history, England got to the Euro Finale, and Night Clubs have finally opened back up again. It's an exciting time, so we thought we would share with you what we have been up to this month.
We have seen some new retailers join the Axon family! Now even more locations around the UK supply our range of lightweight, affordable electric bikes. And even more, locations offer demo rides for you to ride before you buy.
Let's meet the new additions.
That Leisure Shop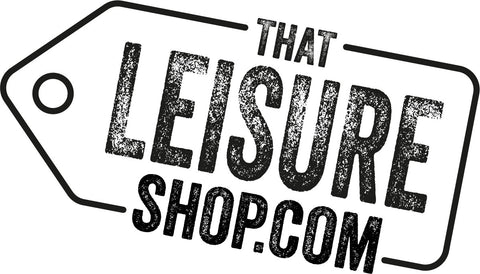 That leisure shop is a family and friends run business in North Somerset. Part of the Motorhome Holiday Company, they are specialists in outdoor leisure. They sell everything you need for your camper van, motorhome, caravan trip and more! As well as eBikes and eScooters.
Here's what they had to say about Axon:
"We love encouraging our customers to explore the great outdoors, and what better and easier way than by eBike?
However, having a quality built, reliable eBike with great after-sales backup is very important to us. We felt Axon could offer us this. The bikes are of superb quality, easy to ride and lightweight. We are delighted to stock them and look forward to getting many more customers mobile on a foldable ebike from Axon eBike."
Did you know they offer demo rides so you can try them before you buy?
Read more about That Leisure Shop and how to book a demo ride here
Bridgtown Cycles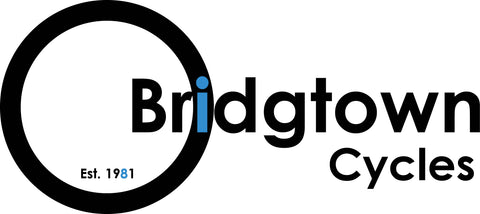 Bridgtown Cycles is a long-established local bike shop providing excellent customer service and products to the local community and beyond. They sell quality bikes & accessories for all the family, ranging from children's bikes to high end carbon race machines built to cover any terrain, whether it be on the road, gravel or hitting the trails.
What do they think of us?
"Bridgtown Cycles is a long-standing family business, run by an avid family of cyclists delivering products for the cyclists from every day to the elite. We are passionate about our products and believe in everything that we sell. We see the Axon Rides bicycles and products fitting in well within our store and offering our consumer base both local and Nationwide a sound, sturdy, well-engineered product that they can enjoy and won't let them down.
We believe that we will be able to promote these products both in-store on also on-line and become fine ambassadors for Axon Rides".
Bridgetown Cycles also offer Demo Rides! You can explore their store and book a demo ride here.
Les's Cycles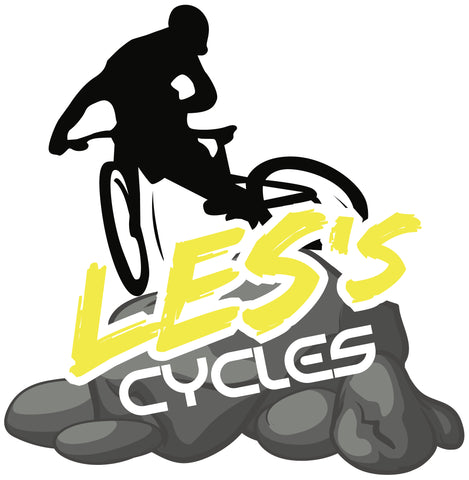 Serving customers in Essex and across the UK since 1976, Les's Cycles offer Bikes and E-Bikes for every age and ability! Shop in-store and online.
Here's why they chose Axon:
"We were mightily impressed with Axon's Bikes both in performance and style. Our team feel they are the perfect folding E-Bike option that our customers want and need for everyday commuting as well as leisure and fun on days off!"
Explore their range and book a demo ride at Les's Cycles here
Richardsons Cycles
Trading for over 50 years, Richardsons Cycles now has 6 established, professional and thriving cycle stores in the East Midlands region of the UK and an easy to use Website for Delivery across the UK. Whether choosing your first bike, E-Bike or high-end race bike, they are here to help you find your perfect match. Their fully equipped Workshops offer a range of services such as a new tube, component upgrades, E-bike diagnostics, and a complete rebuild.
Here's what they had to say about Axon:
"We are here to help riders find their perfect match, and Axons range of E-bikes are exactly what commuters and urban explorers are after. So, come get your hands on an electric folding bike."
To see your local Richardson Cycles store, head over to our blog post
Aarons Bikes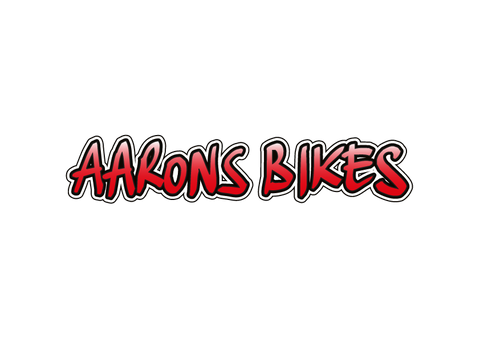 They specialise in bikes… all types, mountain bikes, commuter bikes, e-bikes, kids bikes, road or tourers. They have supplied many happy customers with their bike of choice. Servicing and custom builds are their speciality, and their workshop is always busy. Commuters popping in on the way to work, friends discussing their latest rides, it's the hub of our cycling life.
Here's what they had to say about Axon:
"We specialise in Commuter and e-bikes, so naturally, we need to stock Axon Bikes."
You can read more about Aarons Bikes here.
Bike-Tek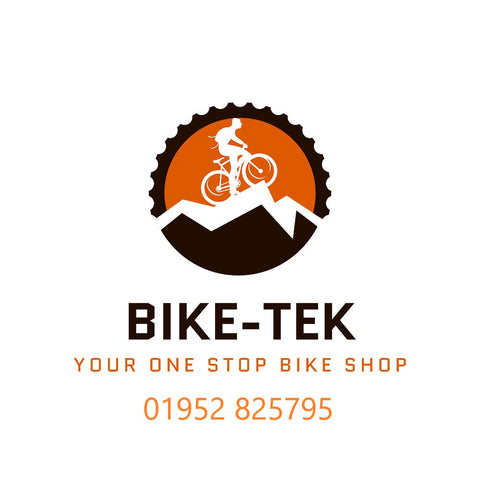 Bike-Tek is a traditional independent bicycle shop specialising in sales and repairs of all types of bicycles. Their staff are trained cycling enthusiasts with years of experience in both riding and repairing bikes. They stock a large number of Bikes, Spares and Accessories.
What have they got to say about us?
"We choose Axon after looking at several other brands. We were impressed with the quality of the bike. In particular, the hinge mechanism is sturdy, with no play while riding. We also liked the ease in which it folds compared to some of its rivals."
Learn more about Bike Tek here
Amped E-Motion Cycles


The Store has been born from the owners' passion for cycling, the great outdoors and well-being. The shop boasts helpful and experienced staff who share a passion for all things cycling. Staff will help you with anything from choosing the right safety apparel, energy food and tyres, right through to choosing a bike and ensuring that it fits you properly. The workshop offers qualified mechanics, so you can be happy in the knowledge that your bike is in safe hands.

Here's what they had to say about Axon:

"We have a passion for all things cycling, so it only makes sense to supply the best e-bikes from Axon".

You can read more about Amped E-Motion Cycles here: