Nima Riahi
What's been happing this month at Axon?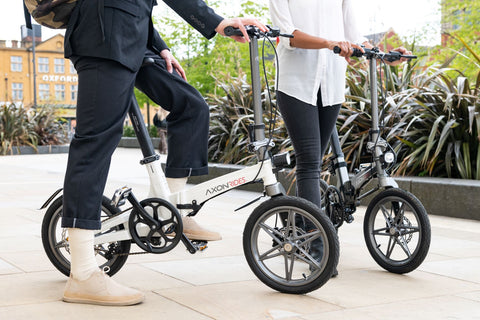 August, a great month for UK cyclists. It's the summer holidays! As the kids are off from school, families can get out and about and cycle together. You can explore the city, burn some calories and enjoy the unpredictable British summertime weather.
So, what has Axon been up to this August? Like, always we have seen new stockists join the Axon family, and we have been looking at the accessories that every cyclist, including those on E-Bikes, should have.
New Stockists
One of our most recent additions to the Axons list of stockists is Amped E-Motion Cycles. They are a new Bike Retailer in Mid Cornwall, UK. The Store has been born from the owners' passion for cycling, the great outdoors and well-being.

The shop boasts helpful and experienced staff who share a passion for all things cycling. Their staff will help you with anything from choosing the right safety apparel, energy food and tyres, right through to choosing a bike and ensuring that it fits you correctly. The workshop offers qualified mechanics, so you can be happy in the knowledge that your bike is in safe hands.
Here's what they had to say about us:
" We have a passion for all things cycling, so it only makes sense to supply the best e-bikes from Axon".
You can even book a demo ride with Amped E-Motion Cycles. To find out how to book, click the link here.
All About Accessories
In our latest blog post, we looked at the ideal accessories for every E-Bike. We gave our readers an introduction to some of the safety gear, clothes and even repair kits that every bike rider needs. Here's a sneak preview: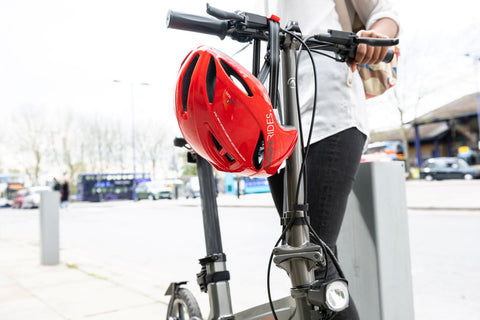 "We've covered head and neck, but now you want to protect your hands. Most of the time, the rest of your body is wrapped up warm, leaving your hands exposed to the elements. Plus, when you fall, you tend to try and stop your fall with your hands and skidding onto concrete isn't ideal. That's why you should get your hands on Cycling Gloves, designed to protect your skin in case of an accident and cold and windy weather".
You can read the rest of the blog here.