Nima Riahi
We are pleased to announce that The Electric Bicycle Company stock Axon Rides e-bike.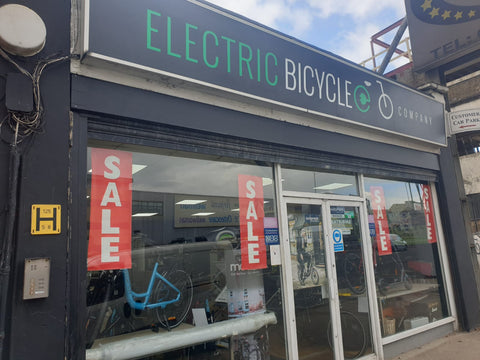 Who are the Electric Bicycle Company:
Electric Bicycle Company is family run business formed in 2011. We want to combine great service and quality to give people a simple and reassuring experience when they buy an electric bike. We want to make browsing and choosing an e-bike a breeze, and with our expertise and experience we will always find the right bike for you!
We will always give the best advice and support.
with the Electric Bicycle Company, you can be sure you are dealing with the people who are passionate about E-Bikes and the benefits they offer. We want you to have years and years of enjoyment out of your bike. So we will always be here to help in any way that we can.
Why Axon:
"They offer high quality and affordable e-bikes, perfect for our customers".
Opening Times and Address:

Electric Bicycle Co.Ltd

711 N Circular Rd
London , England NW2 7AX, United Kingdom

Ph: 020 8450 3272
Fax:

Monday – Friday 9am – 5pm

Service:

Yes

Retail:

Demo's Available