Nima Riahi
Maintaining your Axon Rides e-bike
If you want to enjoy your ride for years to come, you'll need to keep your electric bike in peak condition.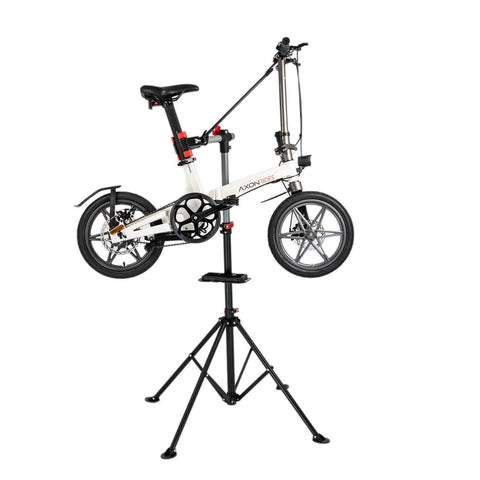 Our unique design makes it easy, and here's how you do it:
Keep it clean
Dirt, dust, and grime messes with the mechanisms and, if left unchecked, will eventually lead to your bike grinding to a halt. Same goes for water, too. The electrical components on your Axon electric bike are hardy, but if they get left in the damp you'll run into problems.
Keeping your bike clean and storing it in a dry place means it'll always be ready to ride.
The pressure is on
Tyre pressure matters more than you think. When your tyres go flat it can make a freshly tarmacked road feel like it's paved with shards of glass. Not only that but your battery won't thank your flat tyres either. It'll still last a while, but only a fraction as long as it should.
Check your tyre pressures regularly for a silky smooth ride and a nearly immortal battery.
Our mini pump is available here
Light it up
Cycling in the dark is dangerous. And illegal. But you knew that already.
Get into the habit of checking your lights every time you ride (even in the daytime) and you'll never get caught out. A quick flick of the switch and you'll see your headlight shine.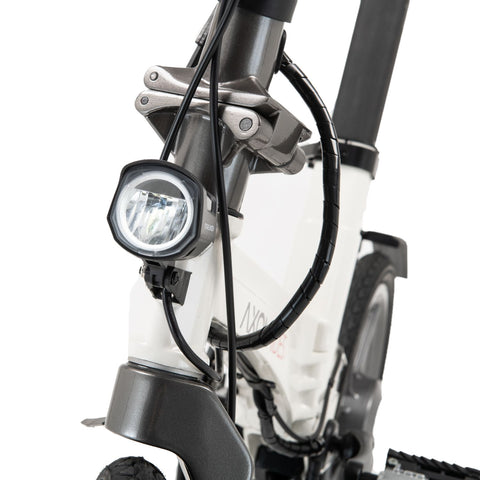 Stay charged
You'll get up to 52km of assistance from a single charge to help you wind your way through the narrow streets and tackle inclines smoothly. We want your battery to last as long as possible. If you do too, then you'll need to keep it charged (but don't overcharge it).
Follow the charging instructions that come with your to the letter and you'll be rewarded with a battery that keeps going, and going, and going…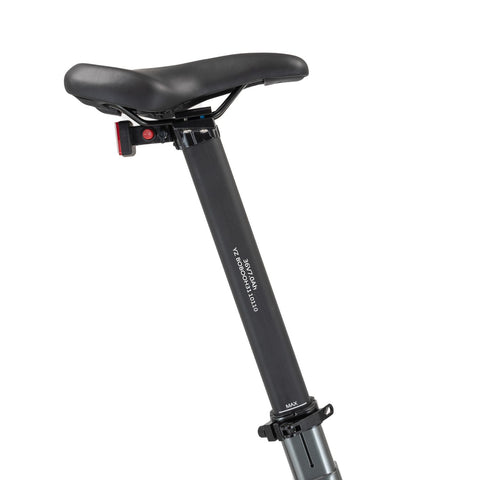 Be in the loop
Join our mailing list for up-to-the minute updates and to take advantage of FREE maintenance offers.