Designed to be...
Our electric bikes have been carefully designed with your busy lifestyle in mind. Ease of use, durability and
reliability come together to create a safe and fun transport solution for your future.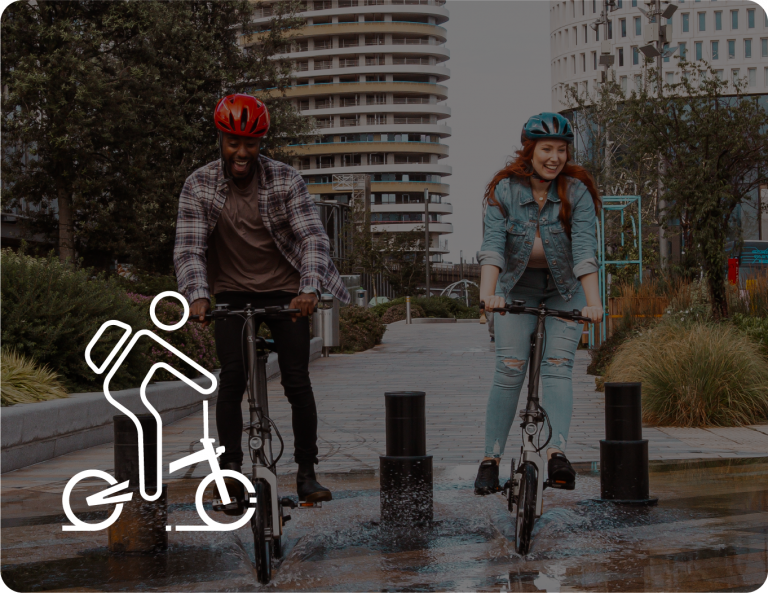 Fast & Stylish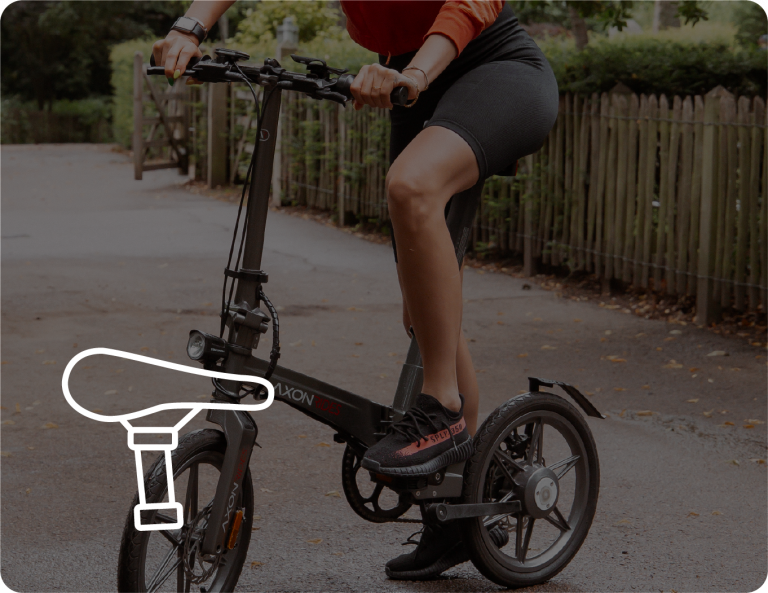 Comfortable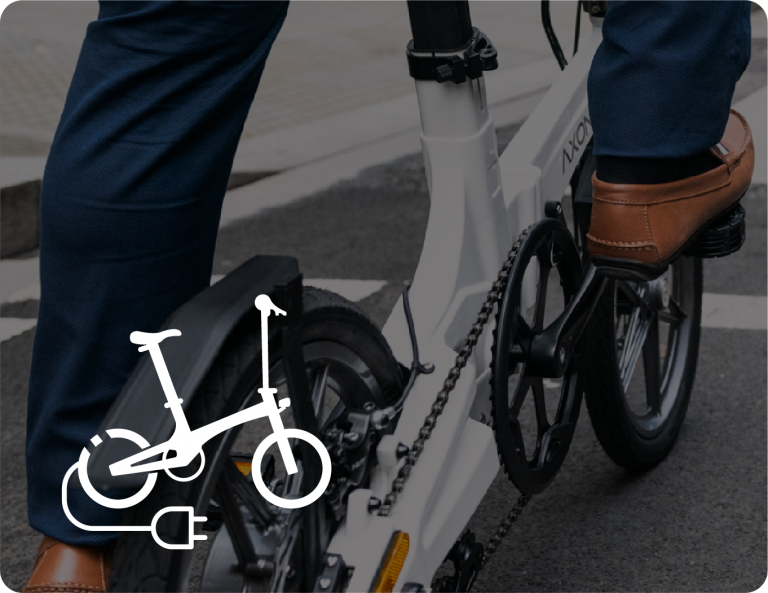 Powerful E-Motor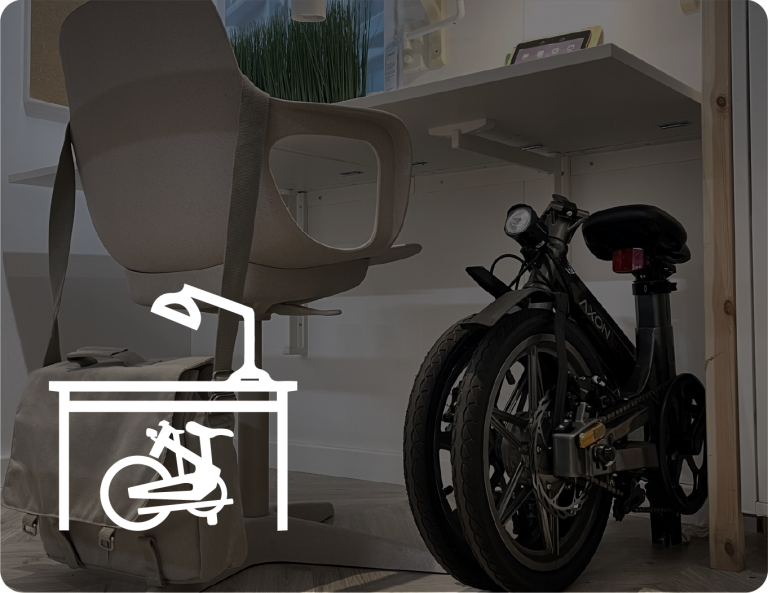 Compact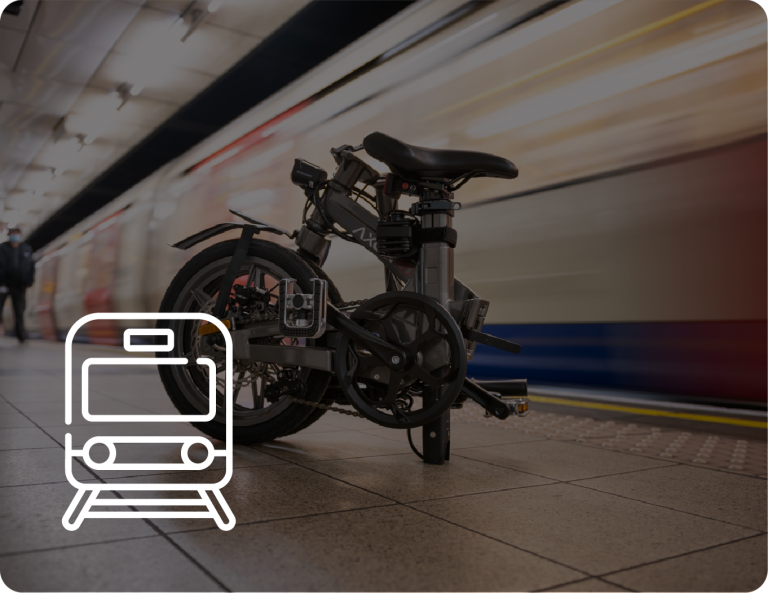 Train Friendly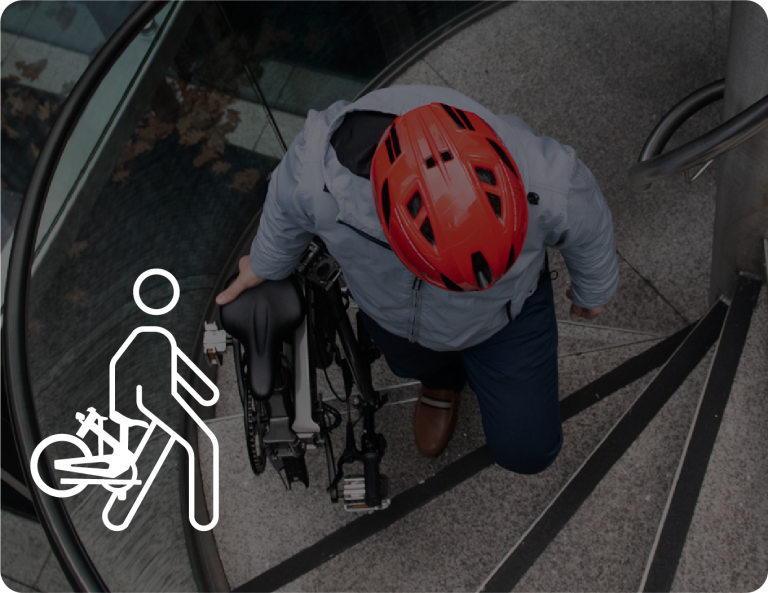 Light to carry
Unique & sleek shape
designed to be seen
Available in three stylish colours, the Axon looks good on and off the road. With the gear drive system and battery integrated into the body and essential wires tucked inside the framework, we can provide style and sophistication through a sleek and minimal design.
Made with you in mind
20 essential Features For a better Riding Experience
From the smart display to the foldable peddles, every aspect of the Axon Ride works together to make your riding experience more enjoyable.
eco-friendly
Let's save our cities
The future is now. We must act to protect the environment not only for future generations but also our own health. It's time to change the culture and work towards a new method of movement.
why we ride