THE WORlD`S NO.1 FESTIVAL
OF ELECTRIC VEHICLES AND CLEAN ENERGY
FULLY CHARGED LIVE IS A GLOBAL SUCCESS STORY!
IT ALREADY ATTRACTS TENS OF THOUSANDS OF PEOPLE & THE ELECTRIC REVOLUTION HAS BARELY BEGUN!
A CURATED LINE-UP FROM
THE WORLD`S LEADING E-BIKE BRANDS
Get to know our e-bikes at the world's No.1 clean energy & electric vehicle show.
Axon Rides will be at the Fully Charged event at Farnborough International April 29th, 30th and May 1st. Have the opportunity to check out our e-bikes range and ask any questions that you have.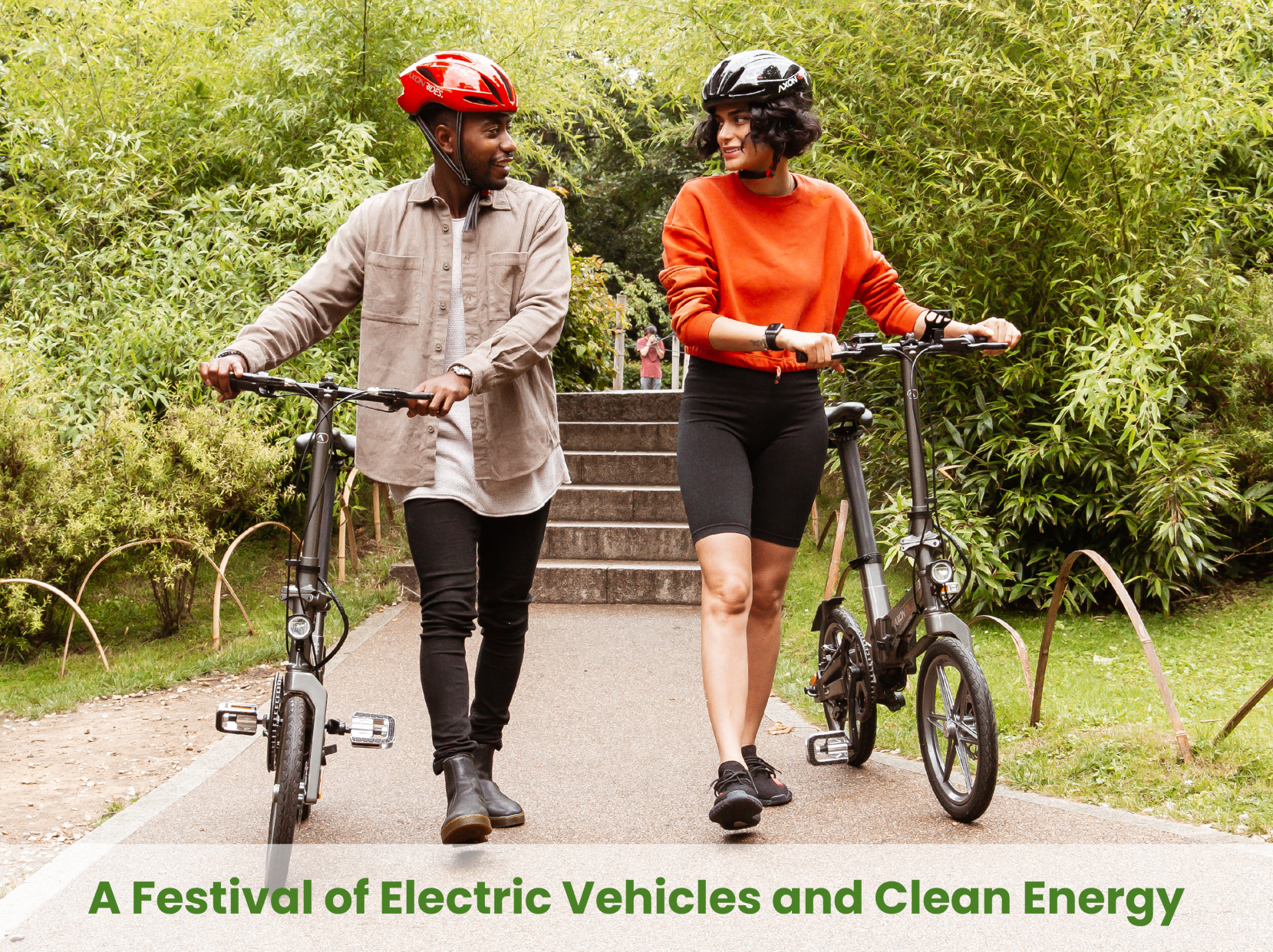 Register your interest and we will have an e-bike available for you to test in any of the event dates.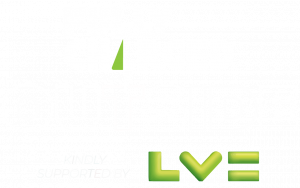 Our E-bike specialists will help you find the perfect
E-bike for your needs